We breathe creativity
We are a group of experts who are passionate about creating company brands through digital expression. BN Creatives can help you set your brand apart from the rest. We breathe creativity to do great and unique things every day. We can upgrade your site to boost your business brand into the Digital World. If you are looking to lift your company to new heights, contact us and let's do it together.
Recent Projects
We bring a disruptive
view of innovation.
Clanko Media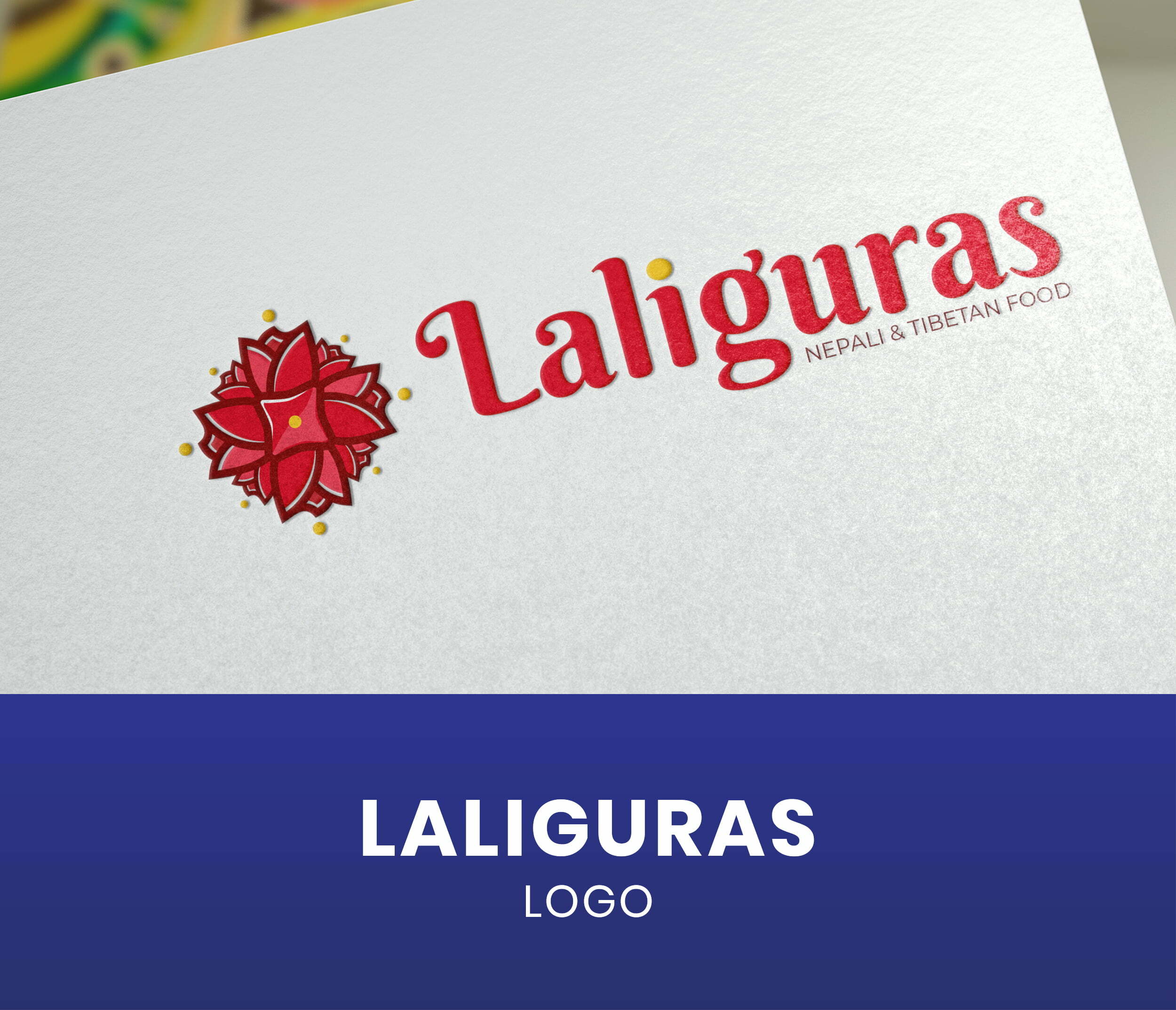 Laliguras
www.jawboxing.com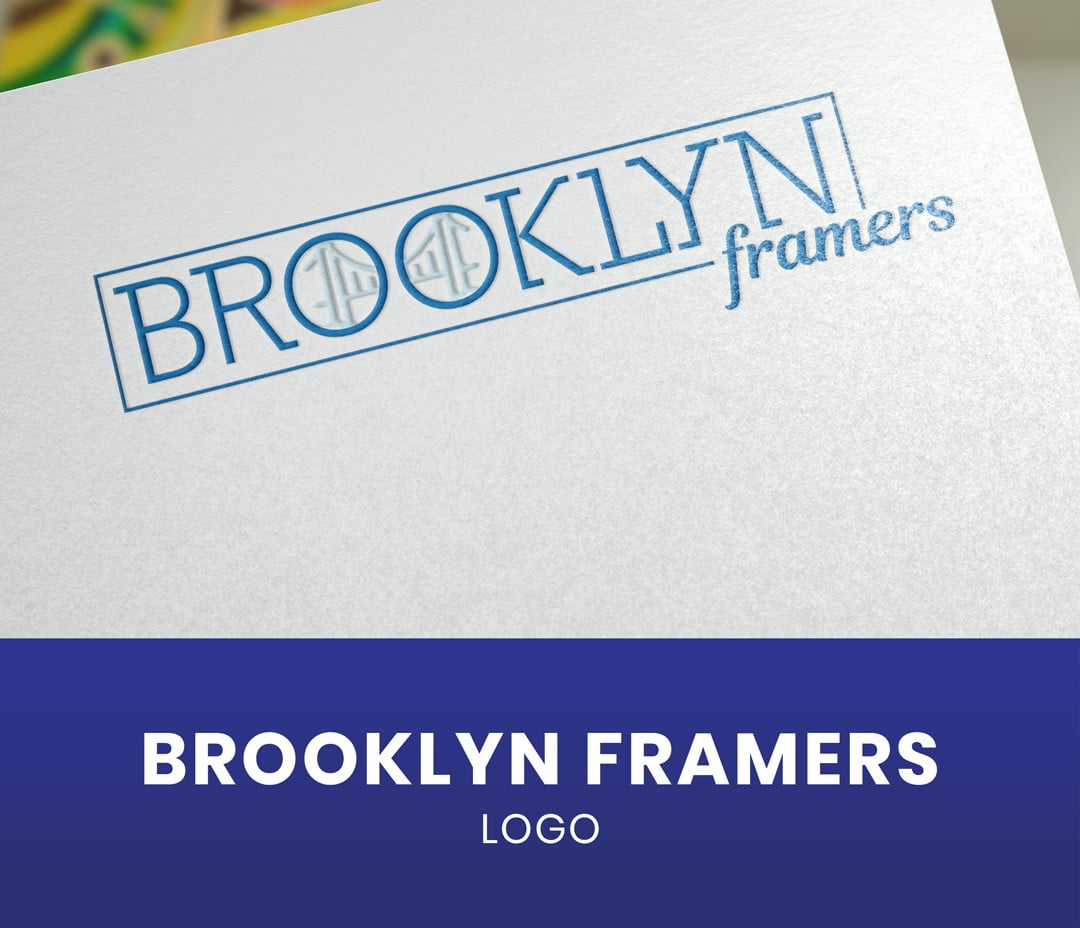 Brooklyn Framers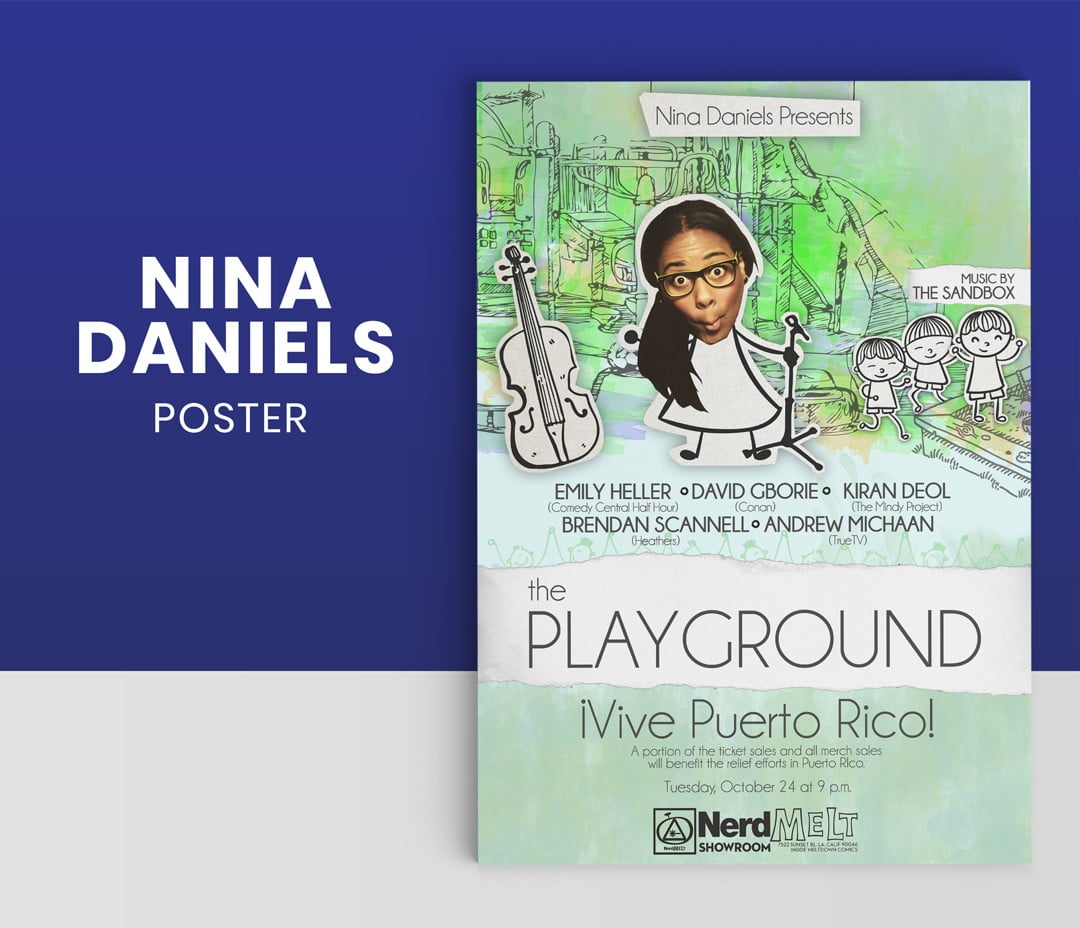 Nina Daniels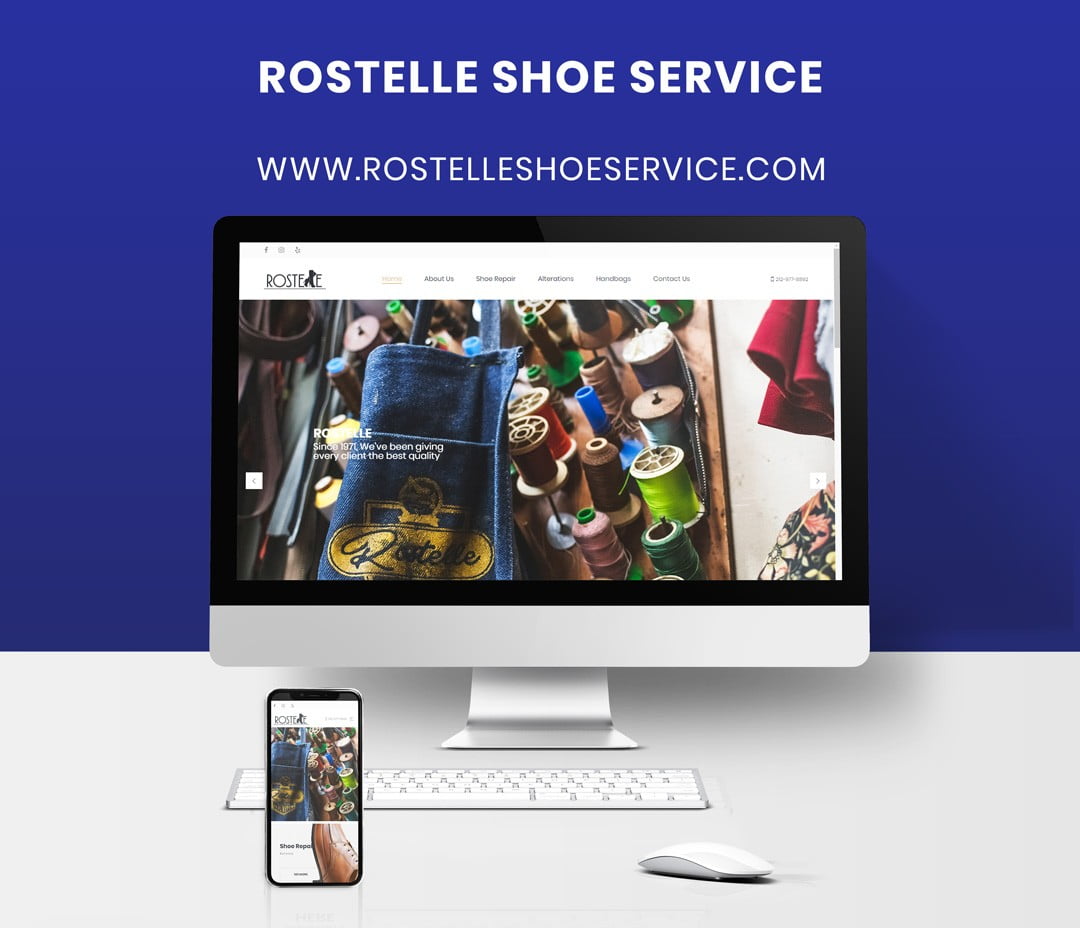 www.rostelleshoeservice.com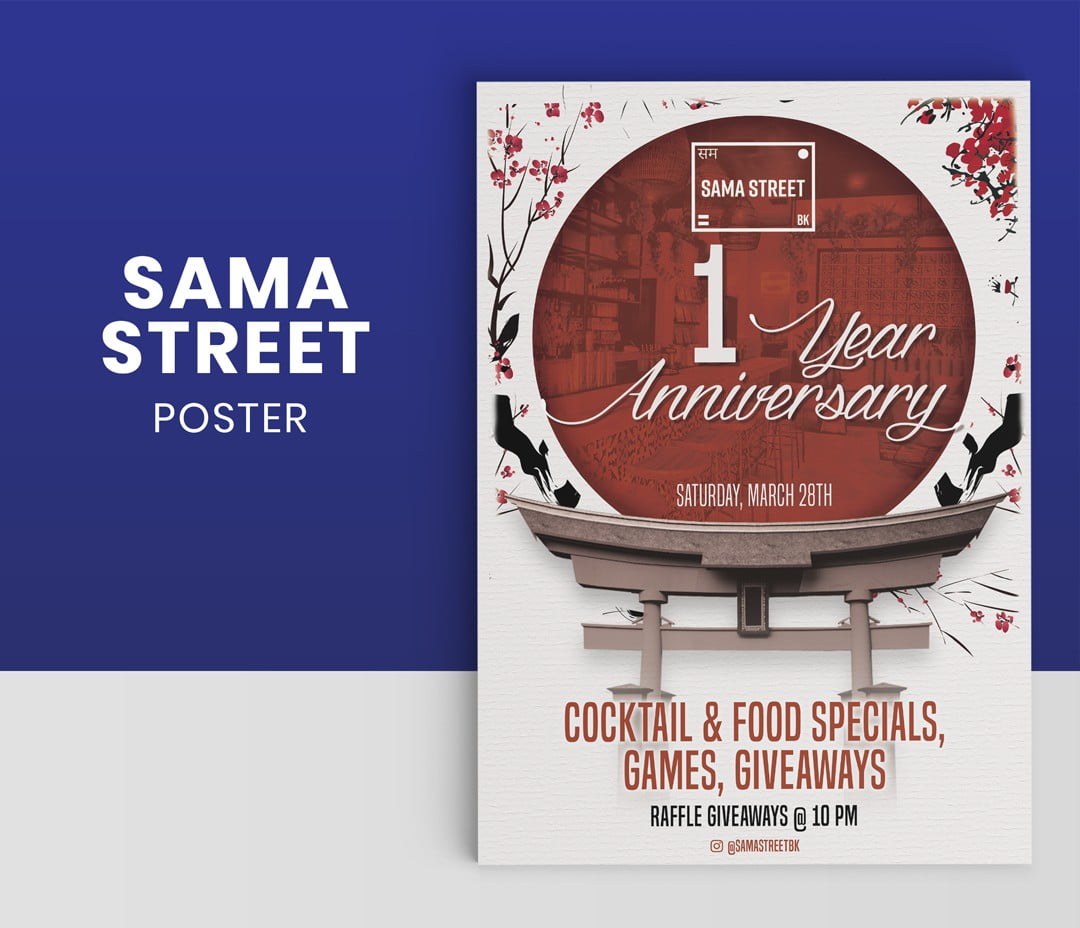 Sama Street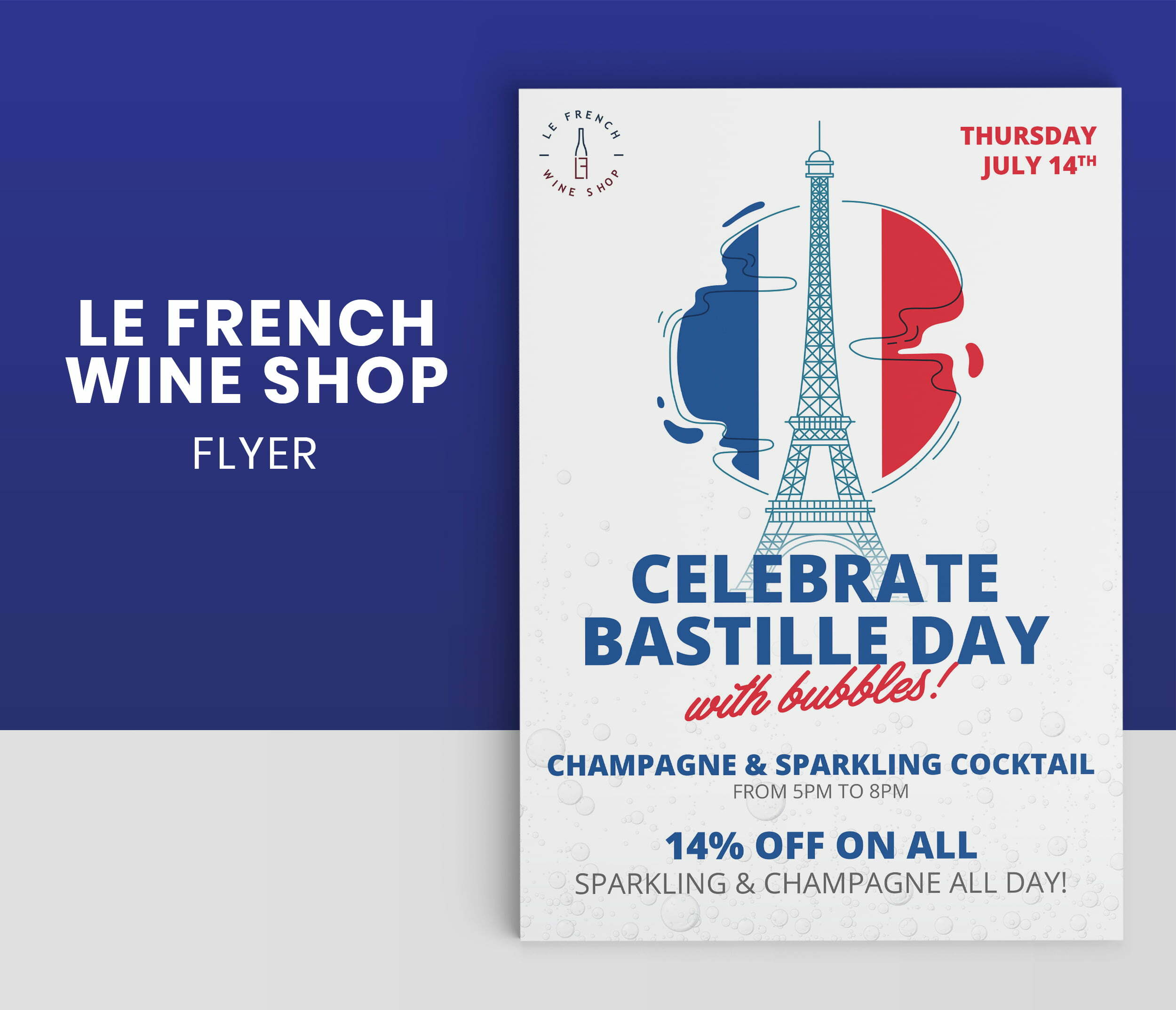 Le French Wine Shop Flyer
www.advisorscapitalgroup.com
VSV Flyer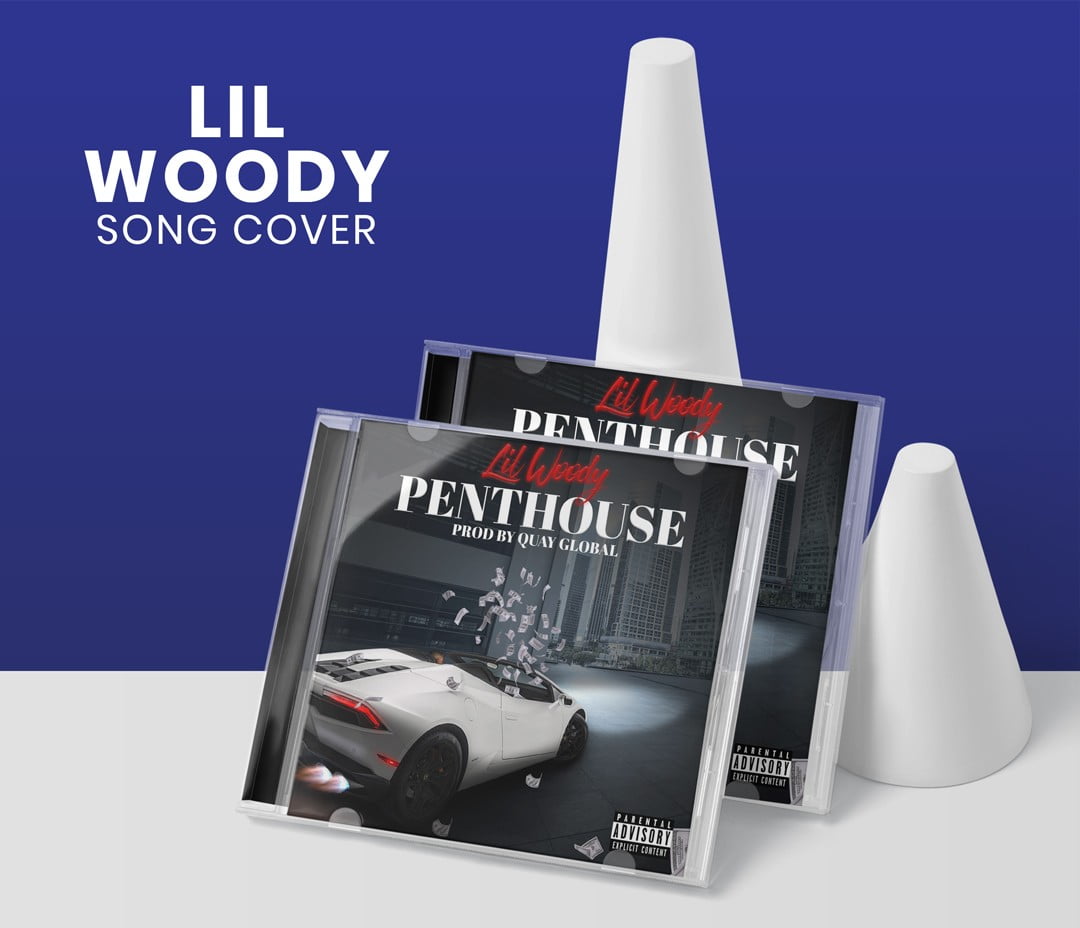 Lil Woody Cover
www.onestopframingnyc.com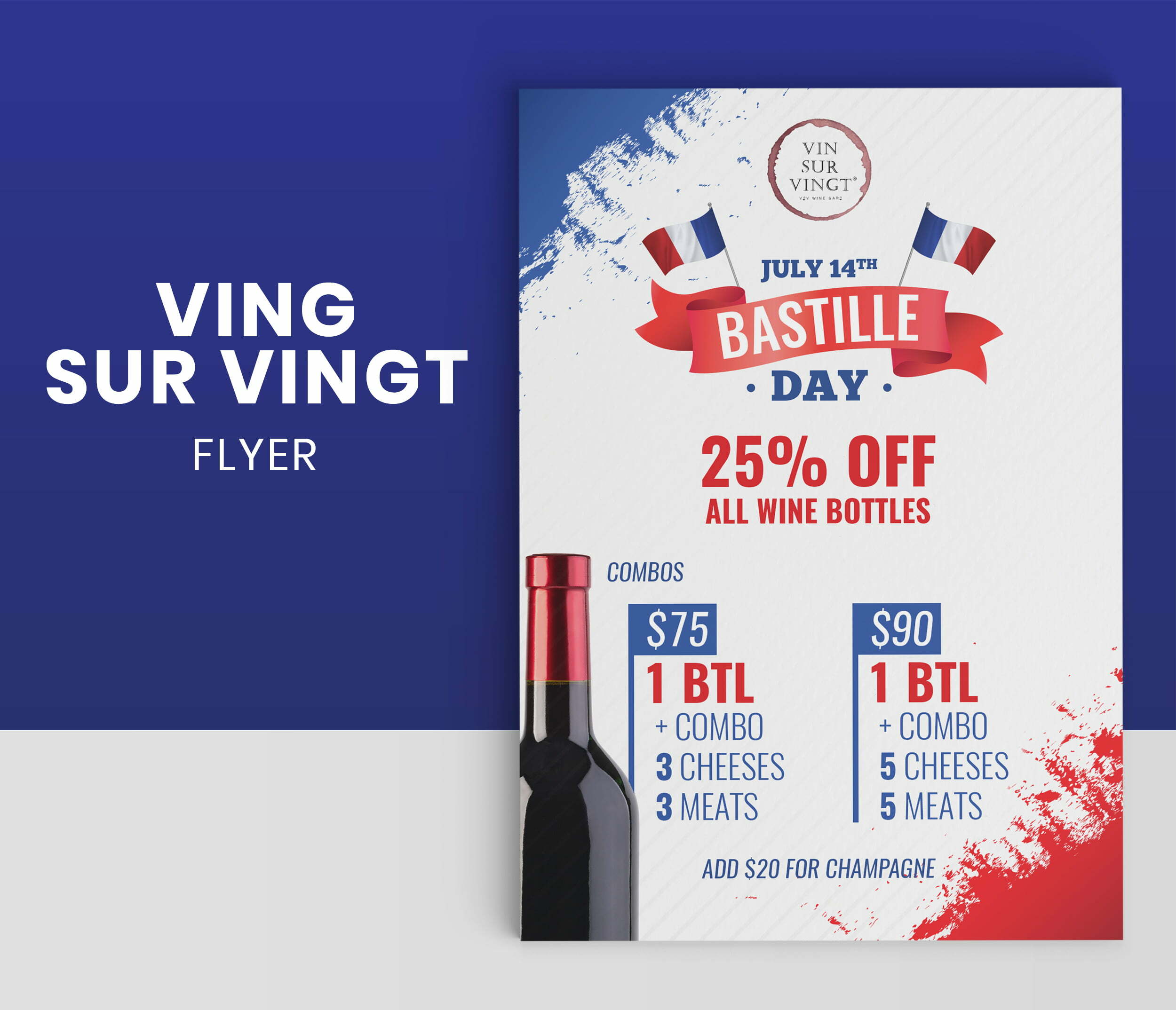 VSV Flyer
VSV Flyer
www.brooklynframers.com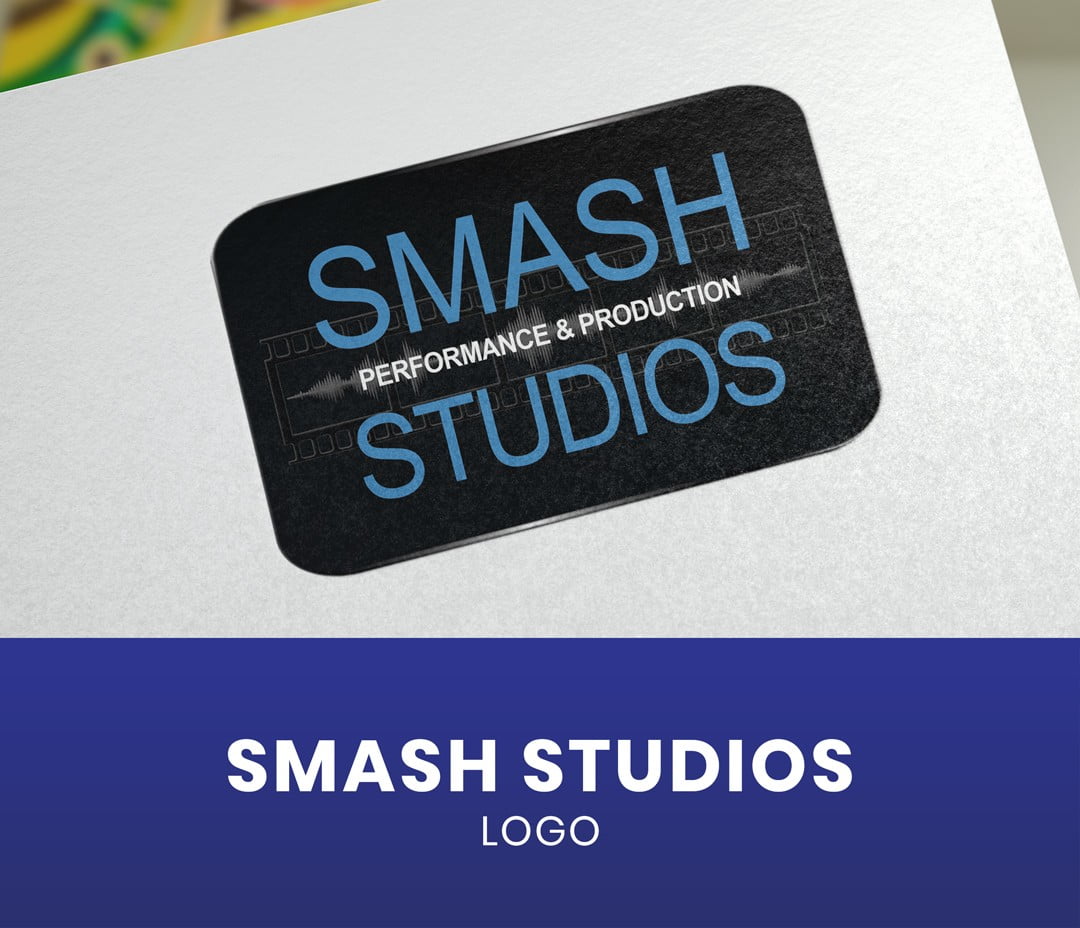 Smash Studio
VSV Flyer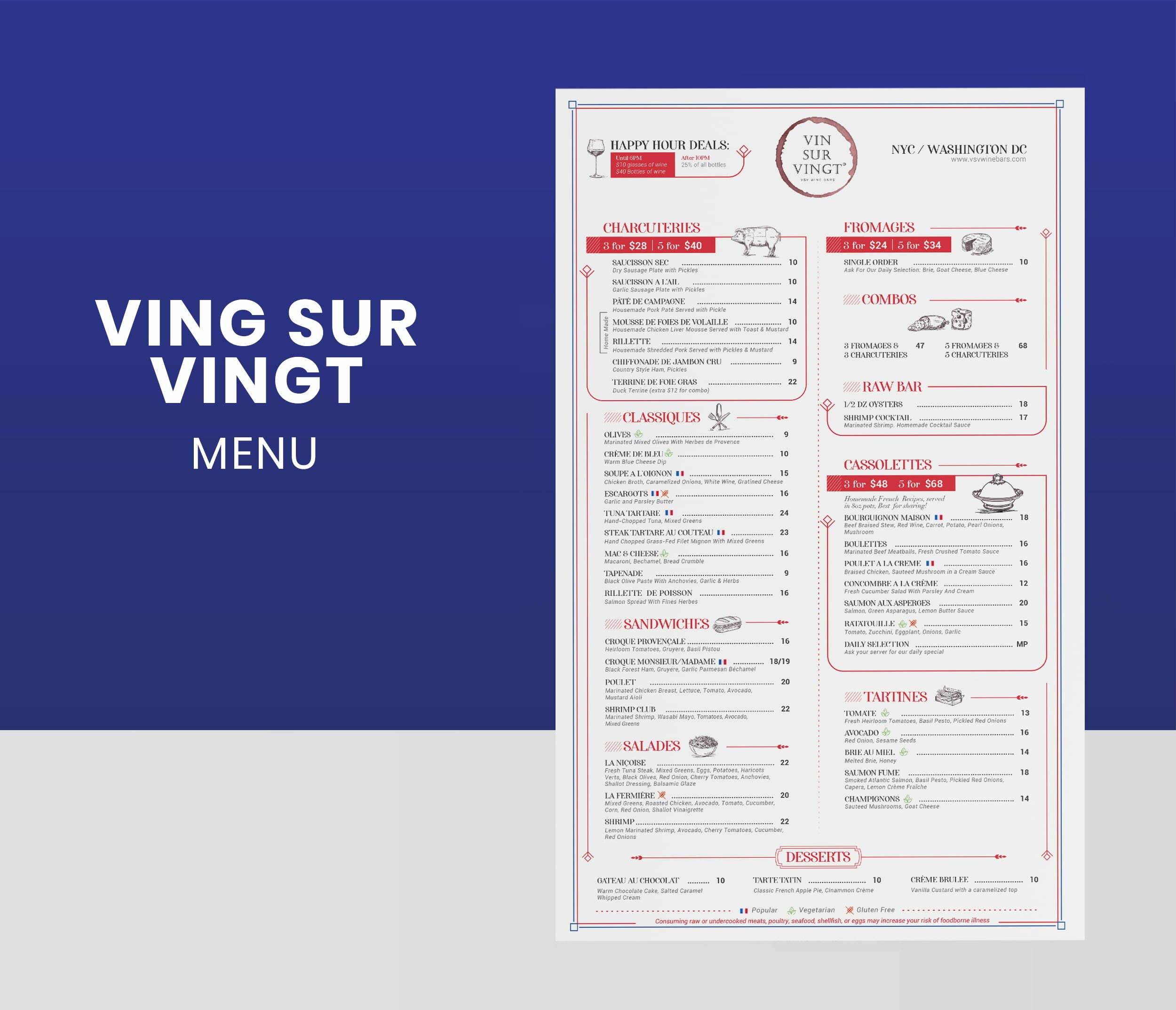 VSV Menu
William Antony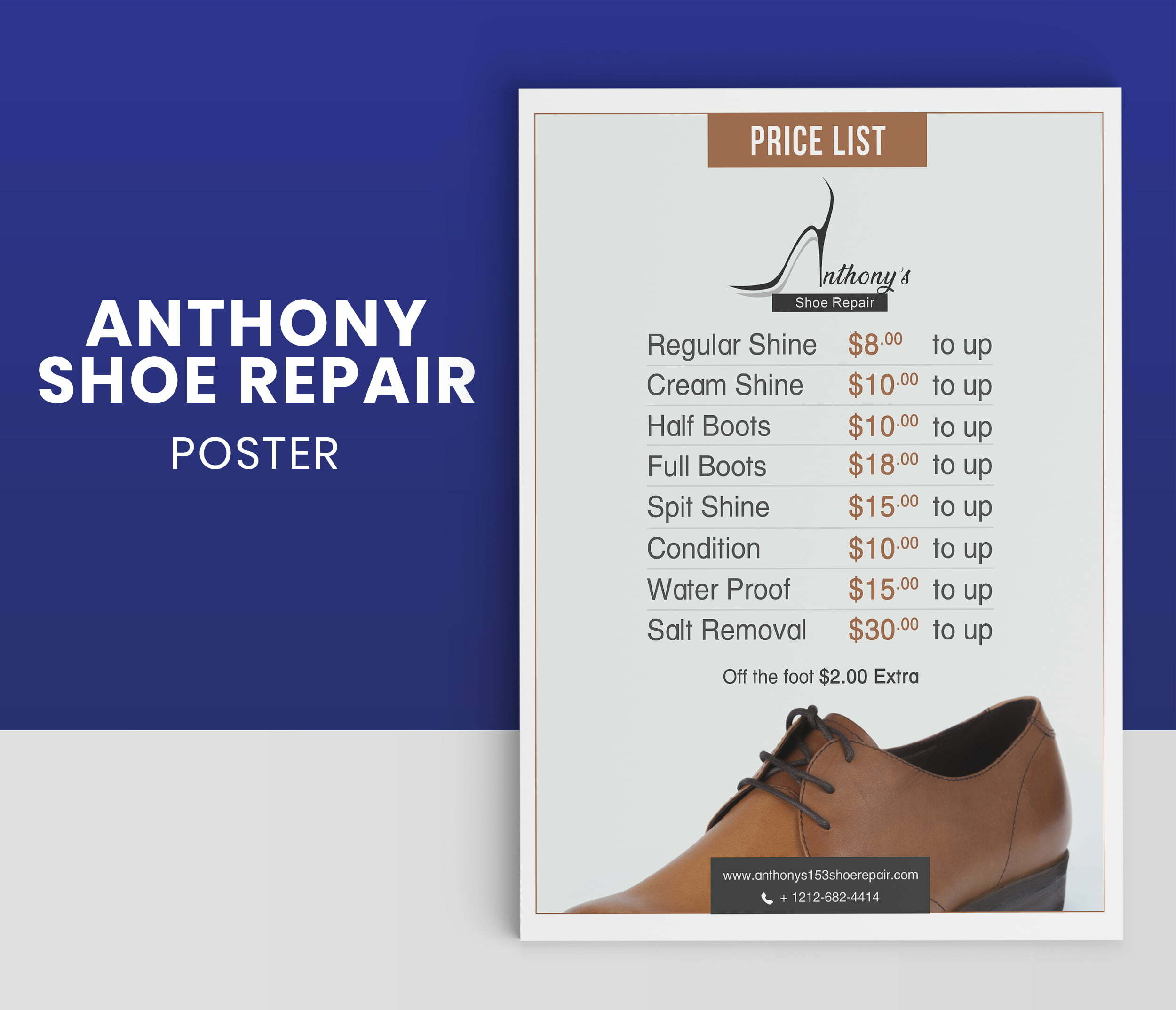 Anthony Shoe Repair
CGC Postcard
Our Services
We offer strategies and designs that will help your company's brand reach its full potential.
Recent Clients
Brands We've helped created
and we've worked