Branding & Diseño Gráfico
Diseños elegantes, intuitivos y modernos siempre
En BN Creatives generará diseños elegantes, intuitivos y modernos siempre con la perspectiva de nuestros clientes en mente.
Quieres que todos recuerden tu marca. En BN Creatives enfocamos nuestro esfuerzo y hasta el ultimo detalle en el diseño de logotipos que brinden la identidad corporativa que tu negocio necesita.
We also have the necessary means to design what message to send and do it in a consistent and effective way to achieve greater impact.
También contamos con los medios necesarios para diseñar qué mensaje enviar y hacerlo de manera consistente y efectiva para lograr un mayor impacto.
Contamos con diseñadores que brindan solo los mejores servicios de diseño gráfico.
¡Mira nuestro increíble trabajo!
CGC Postcard
cd-mock-2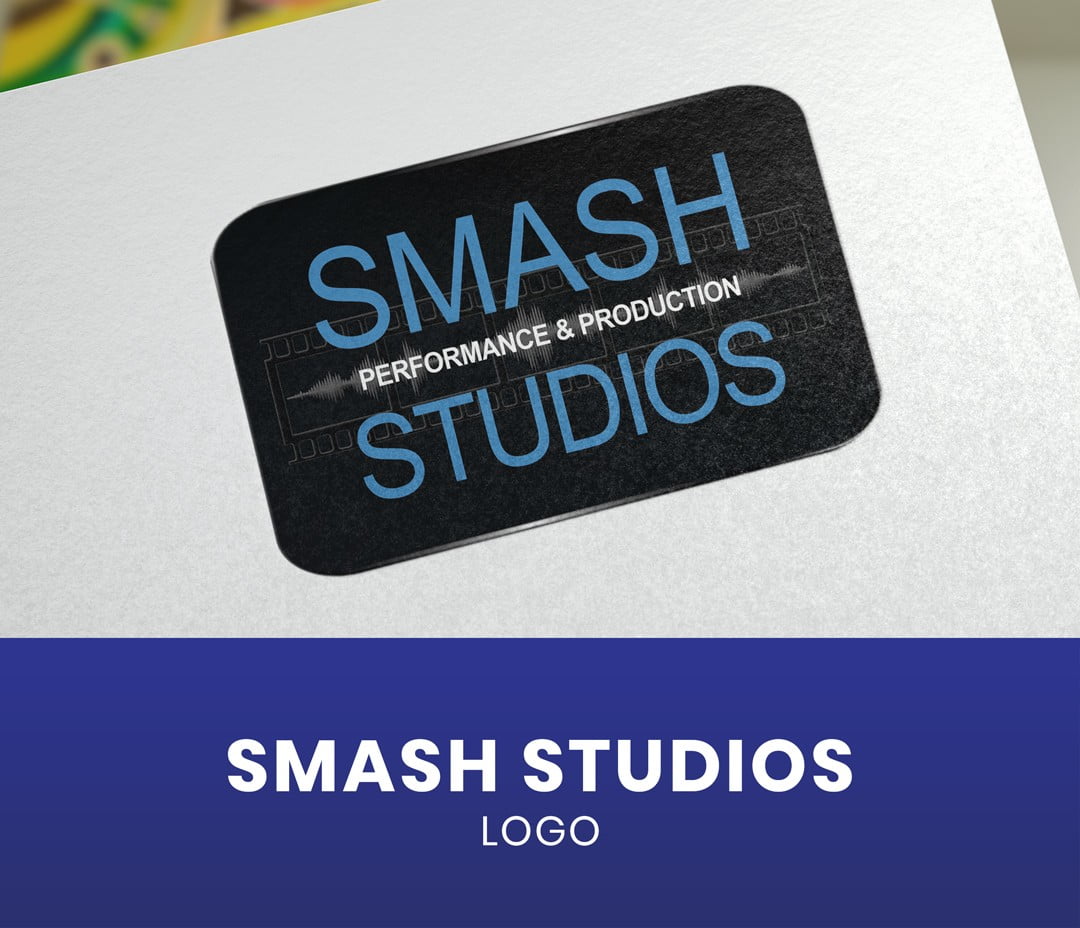 Smash Studio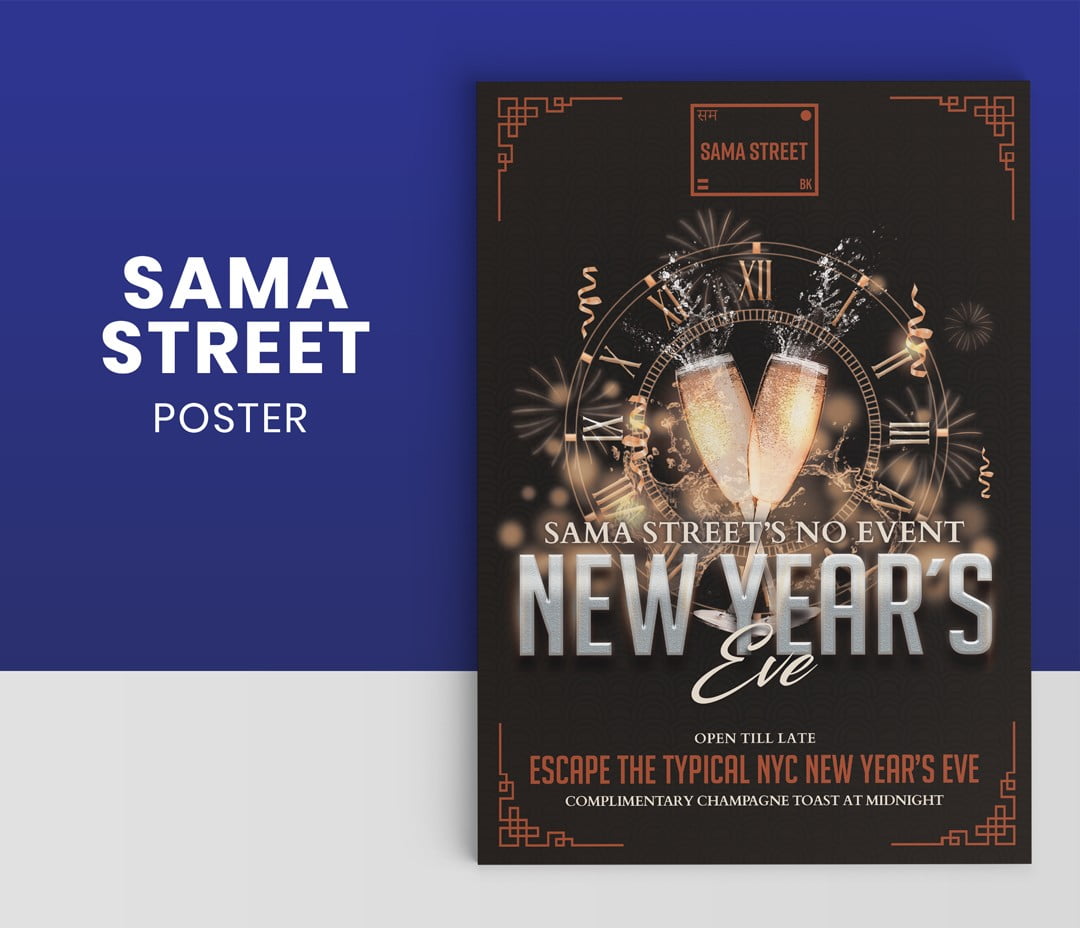 poster-4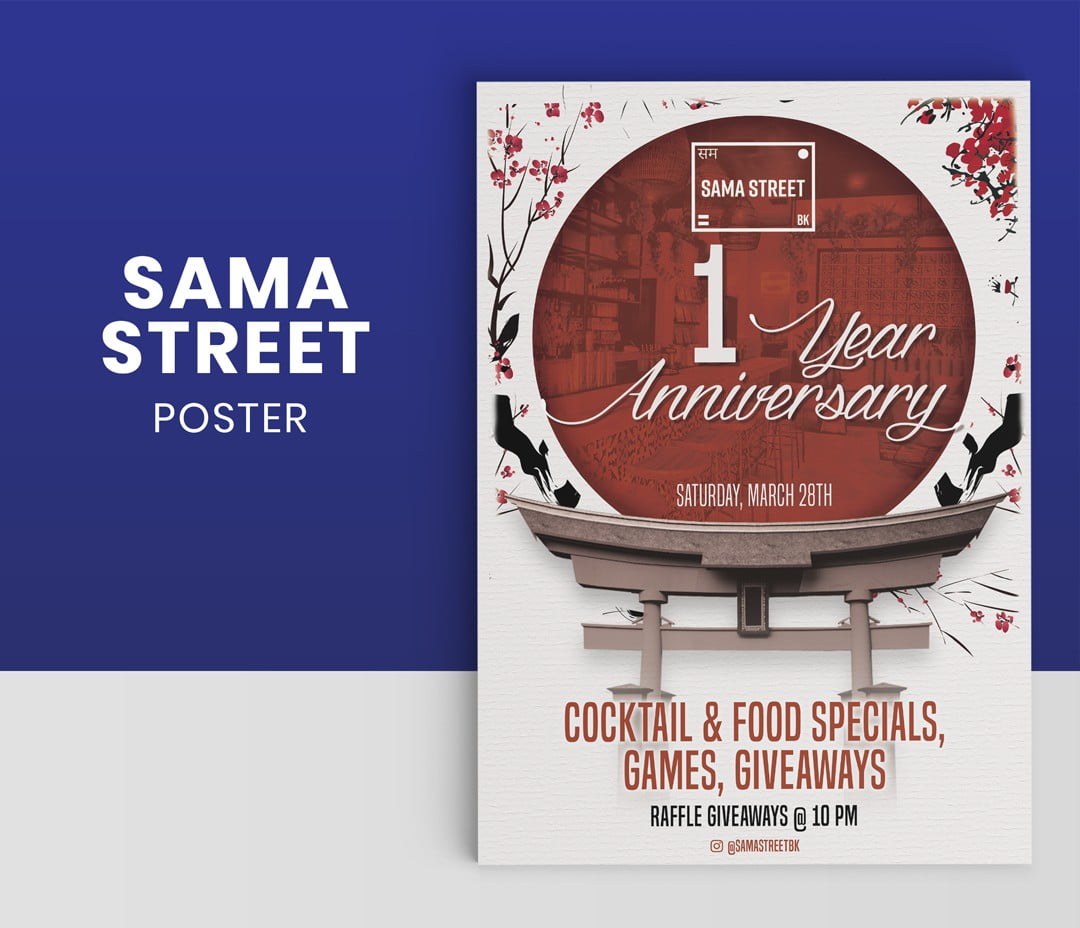 Sama Street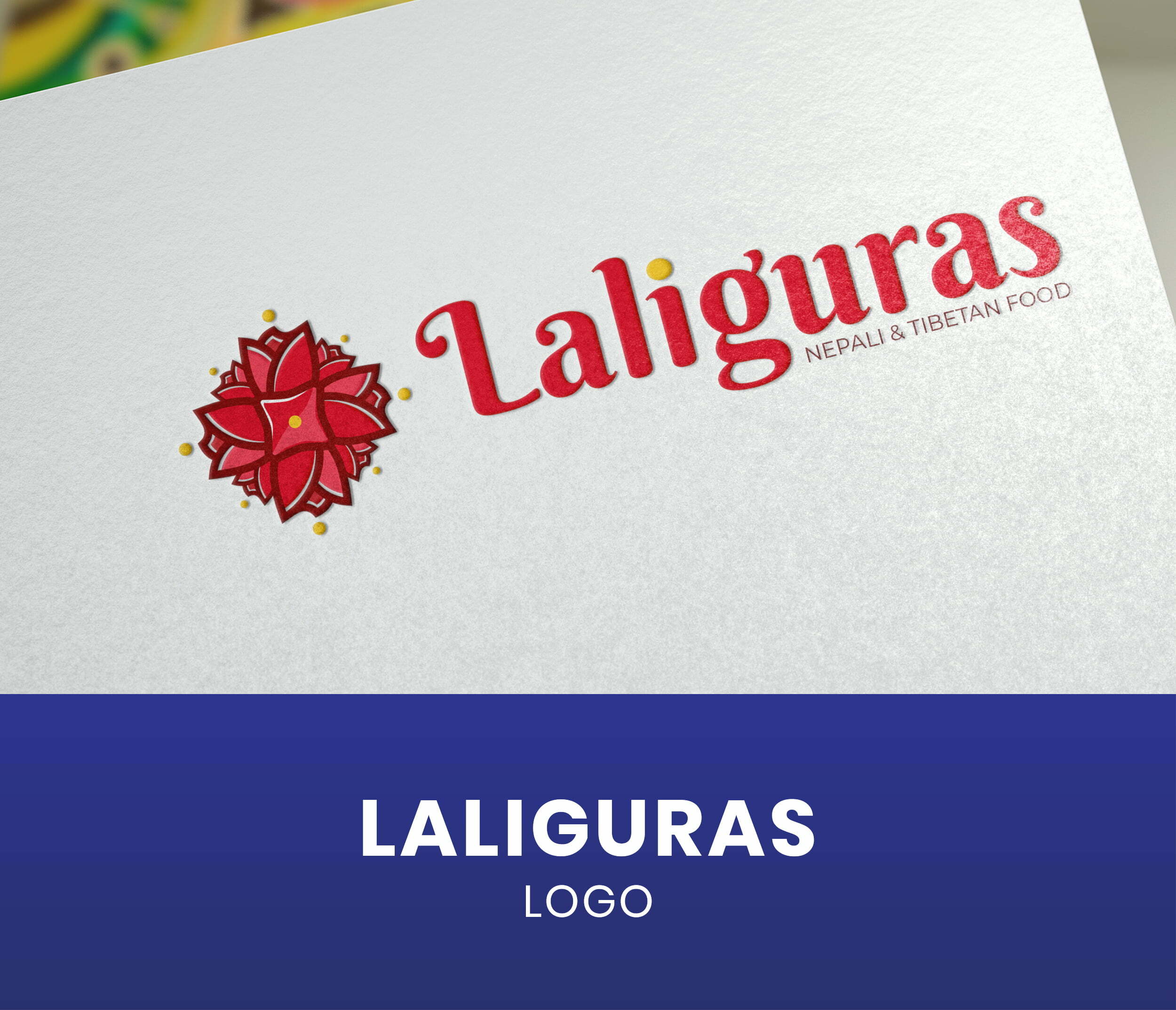 Laliguras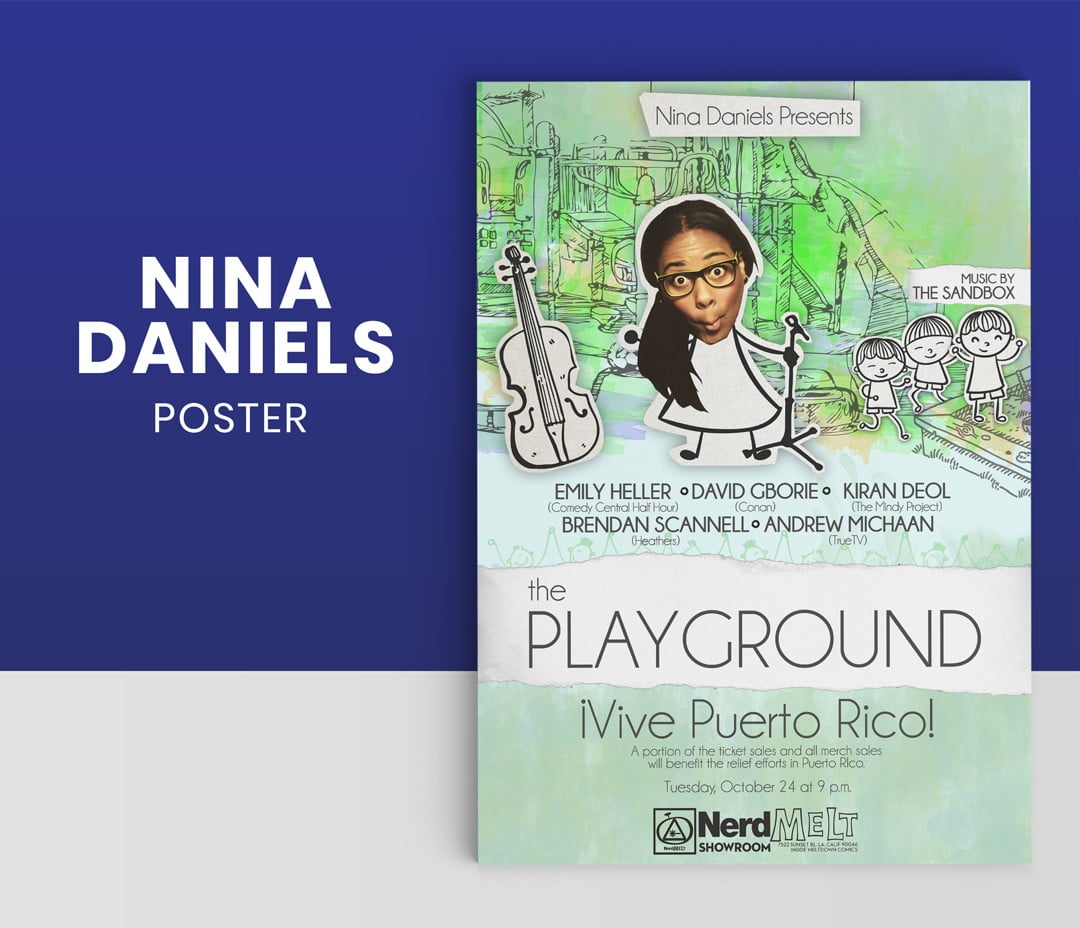 Nina Daniels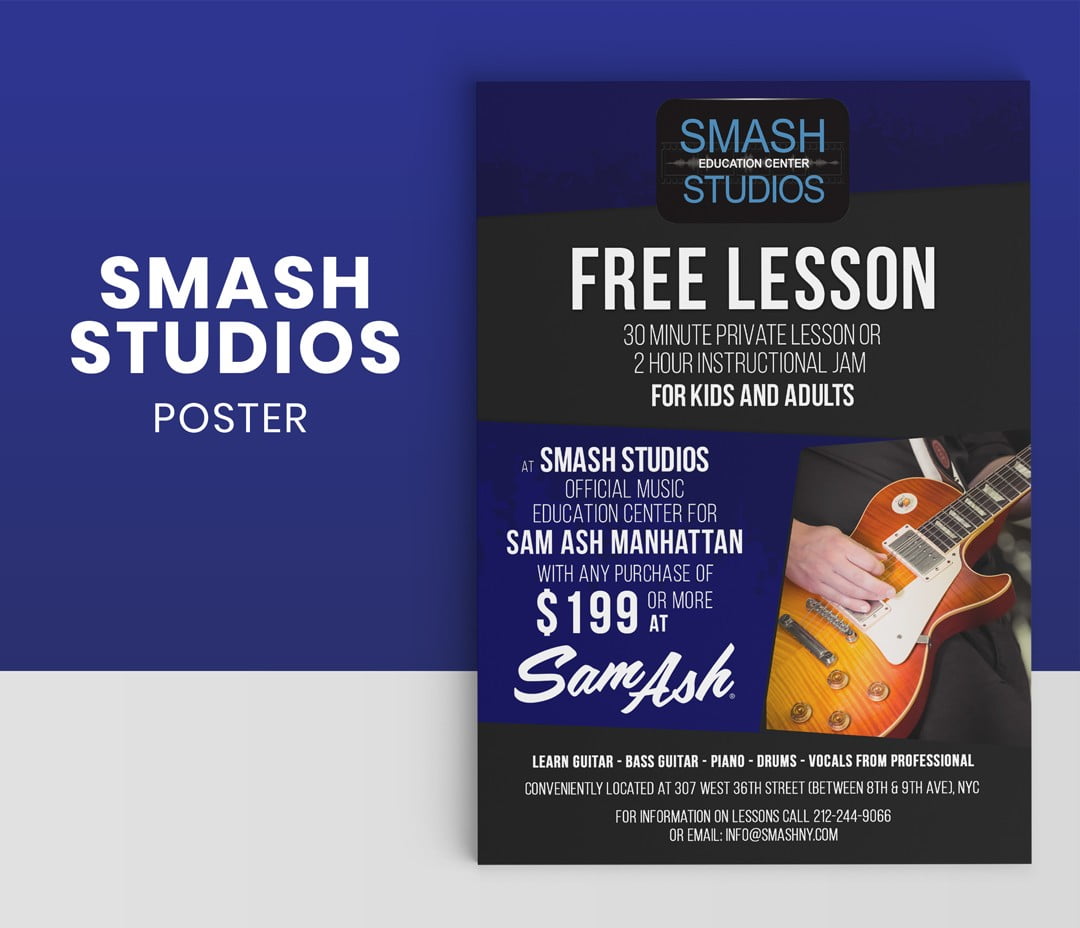 poster-3
logo-5
Clanko Media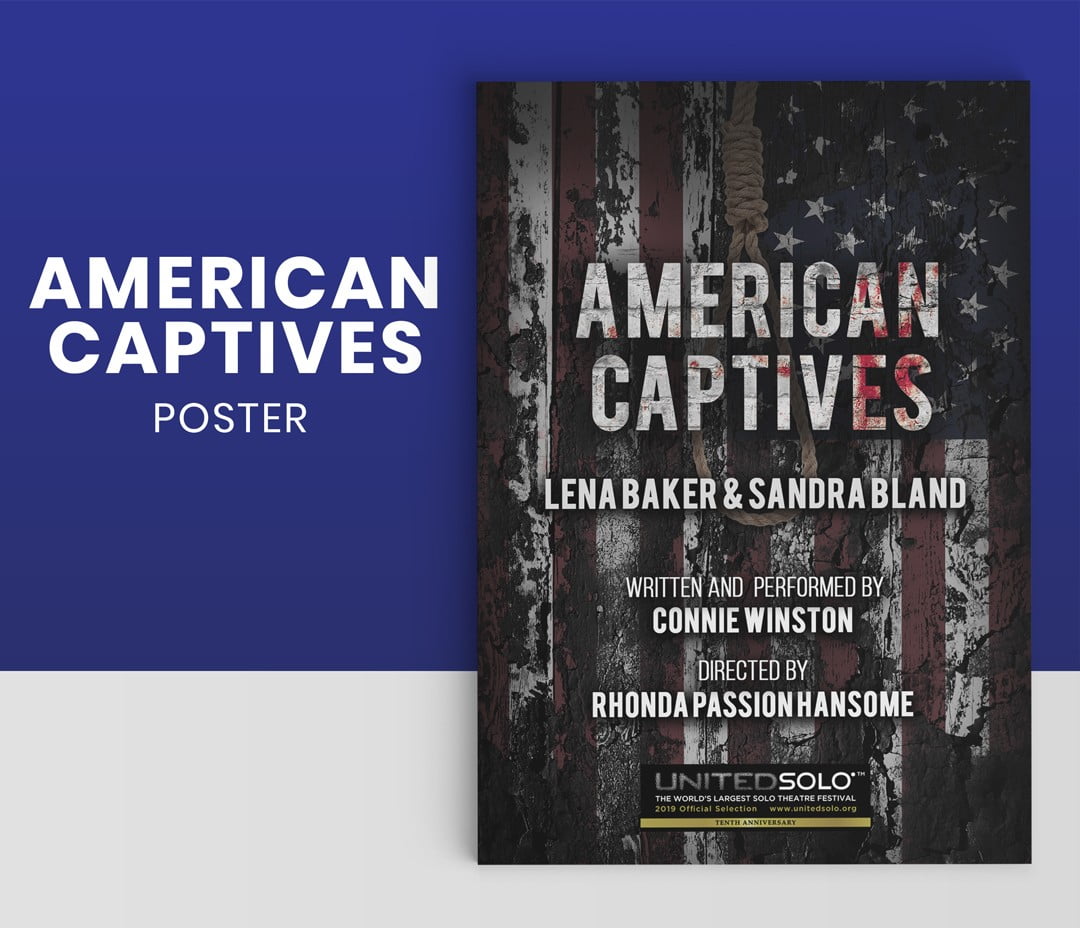 americancaptives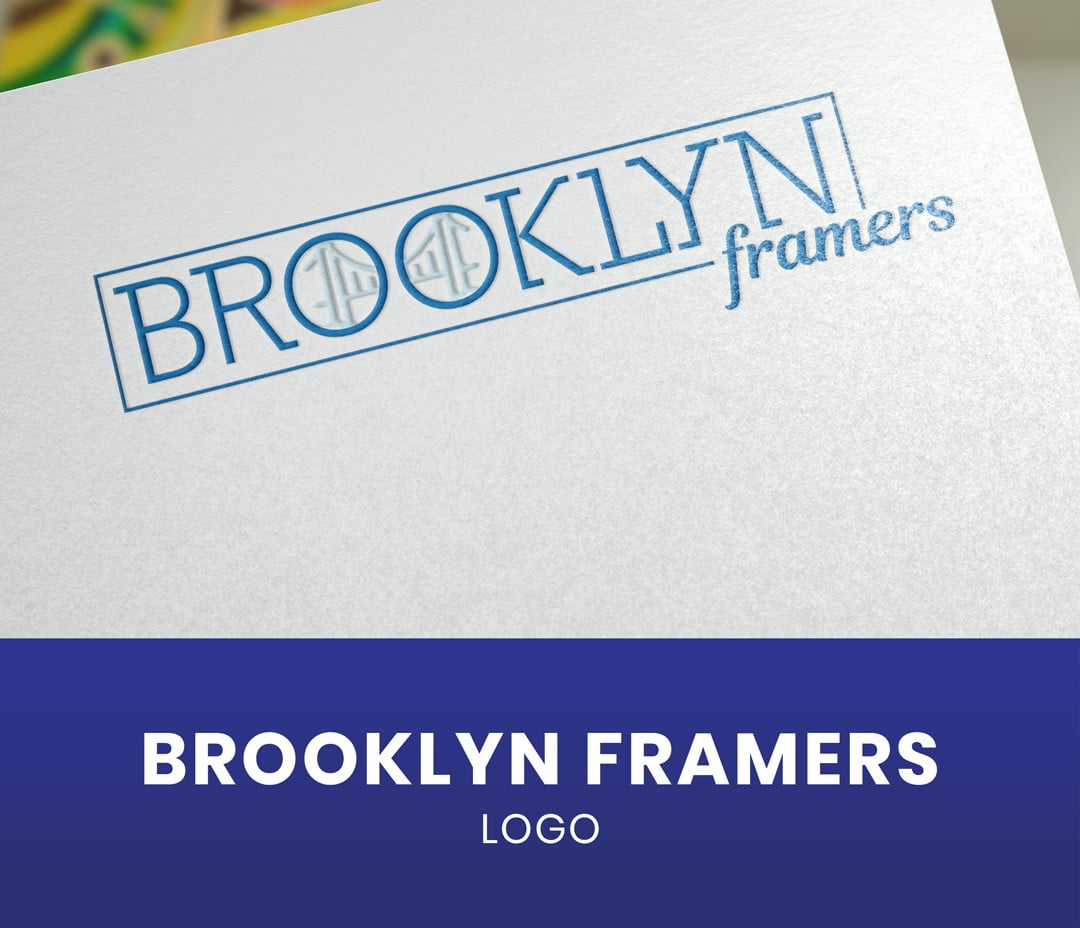 Brooklyn Framers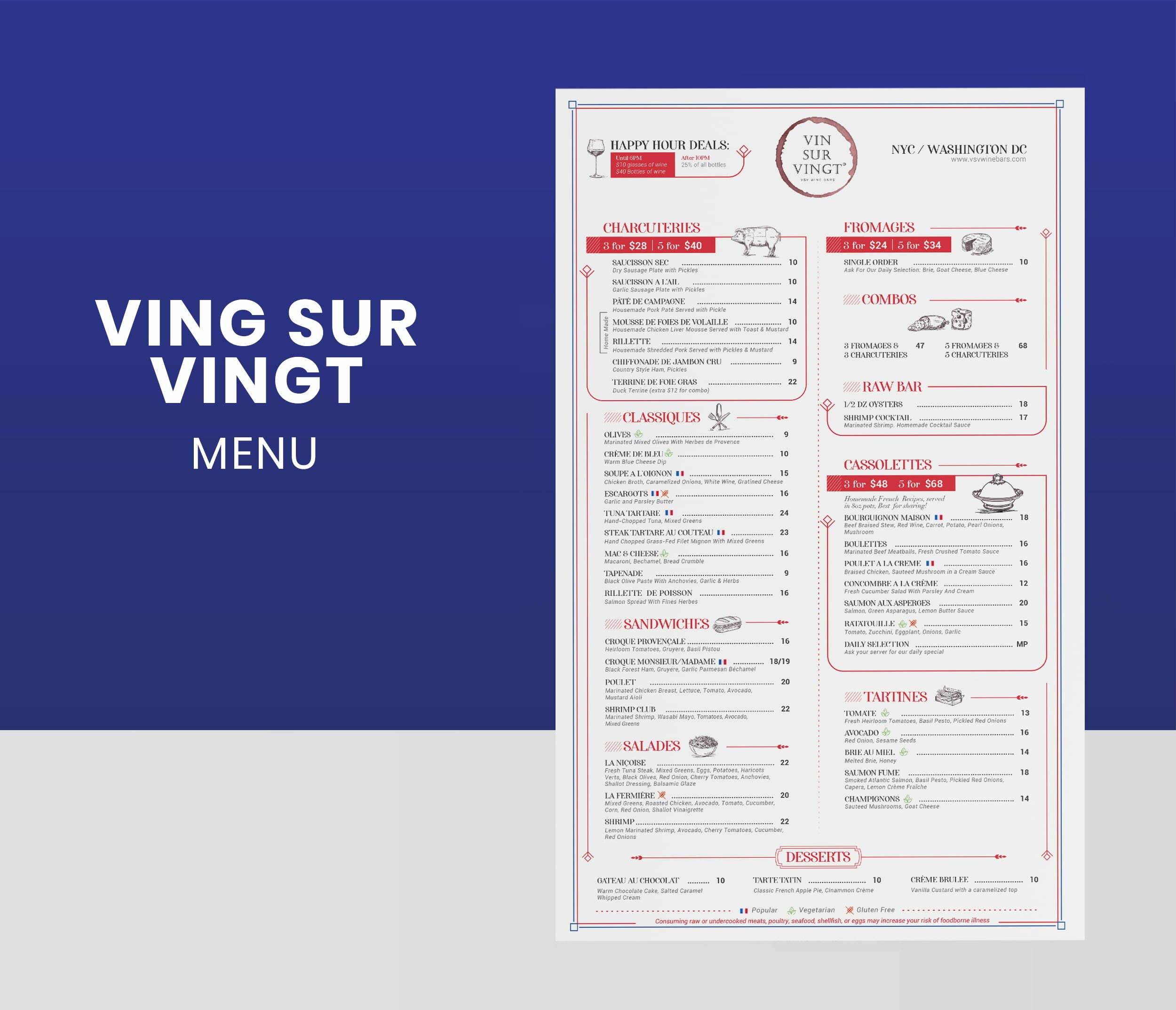 VSV Menu
VSV Flyer
flat-feat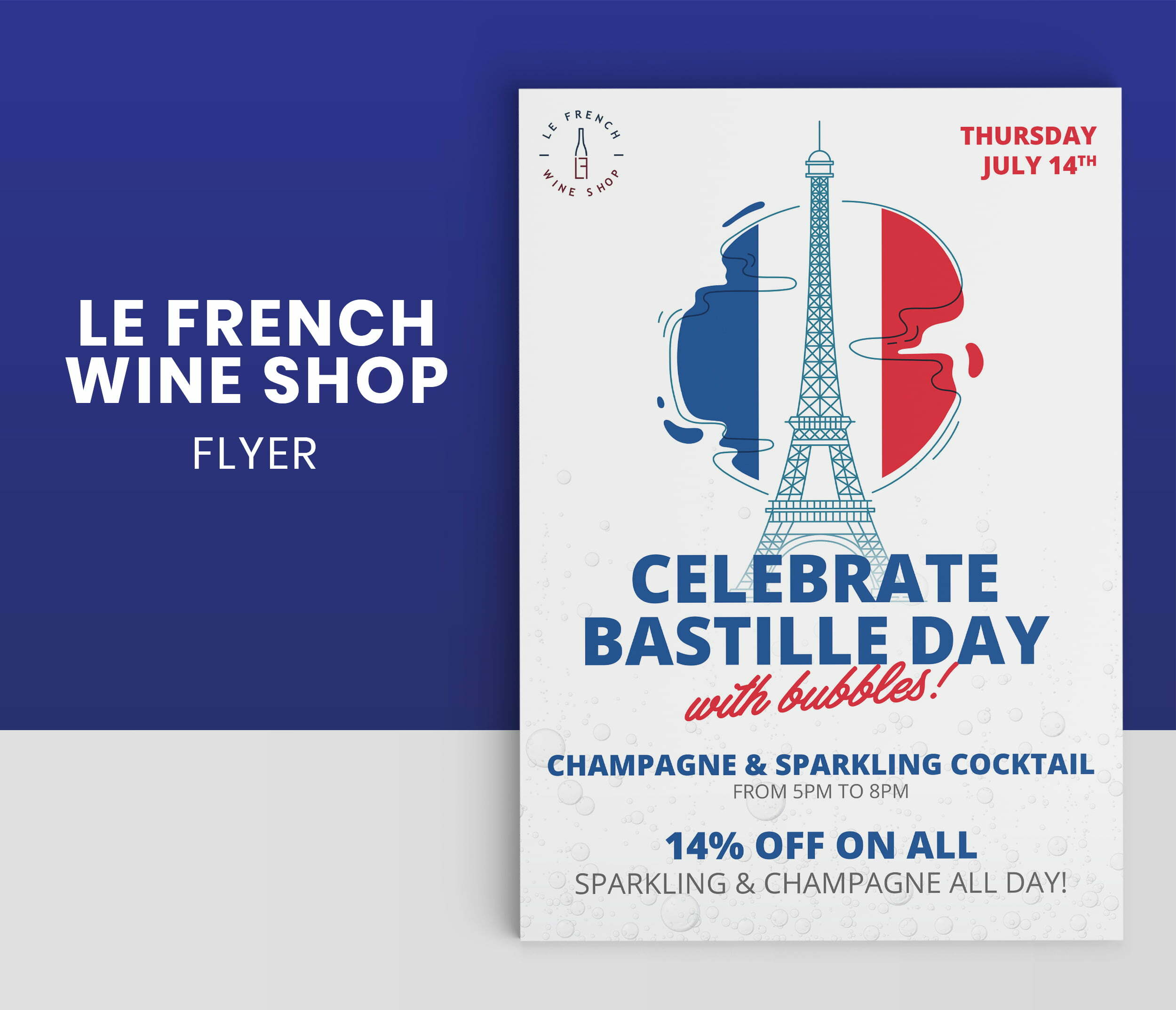 Le French Wine Shop Flyer
VSV Flyer
MR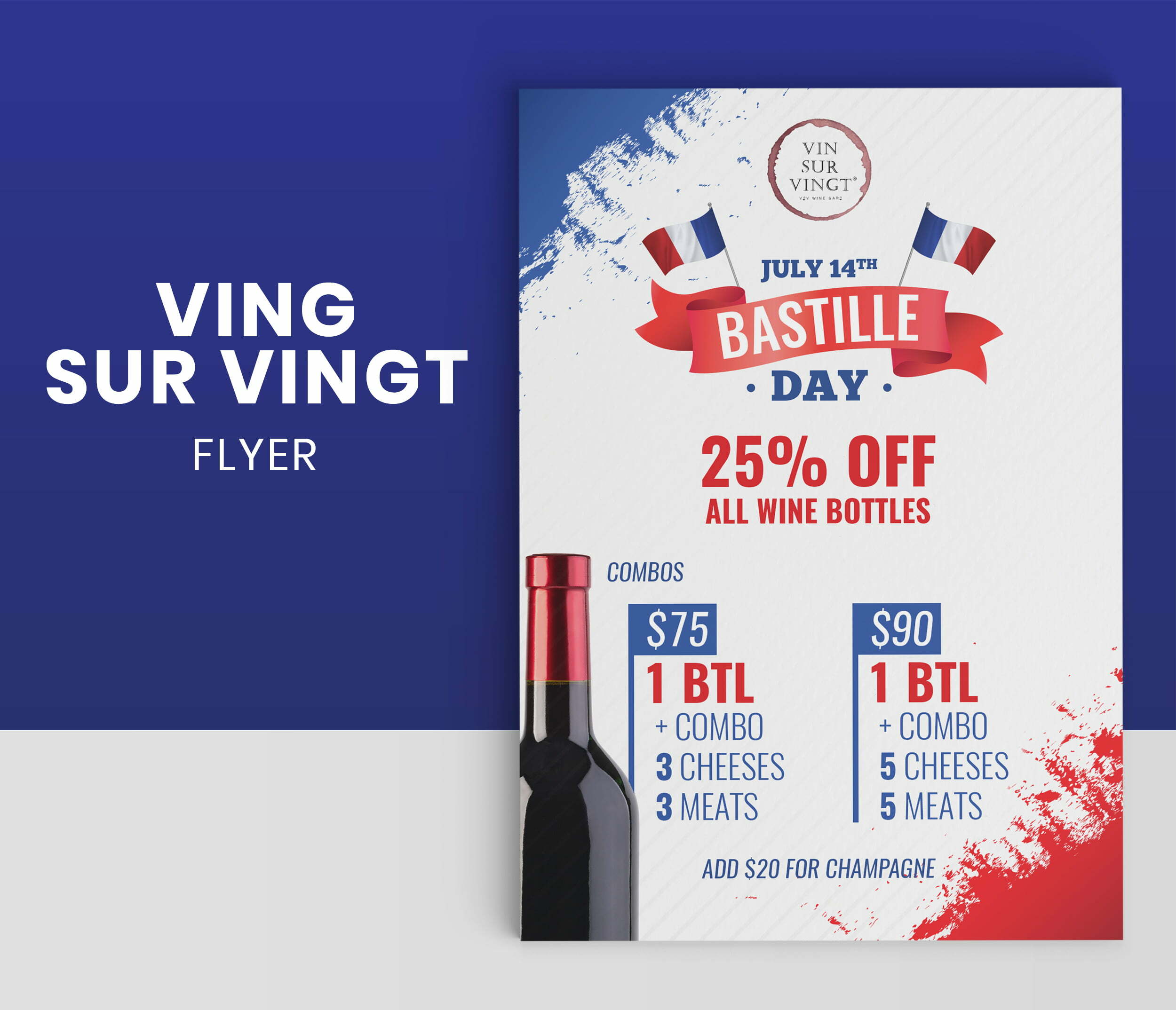 VSV Flyer
VSV Flyer
CK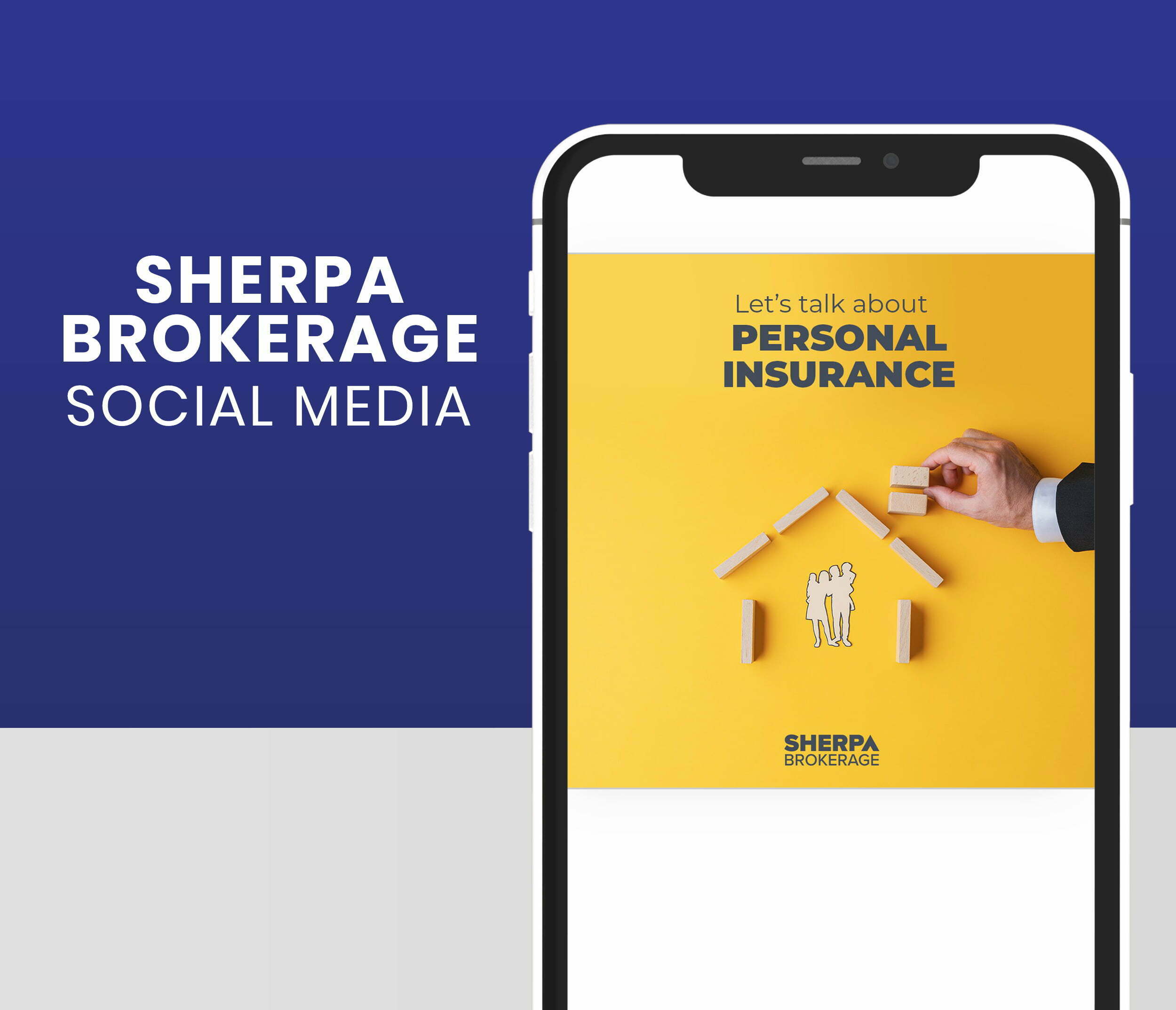 sherpa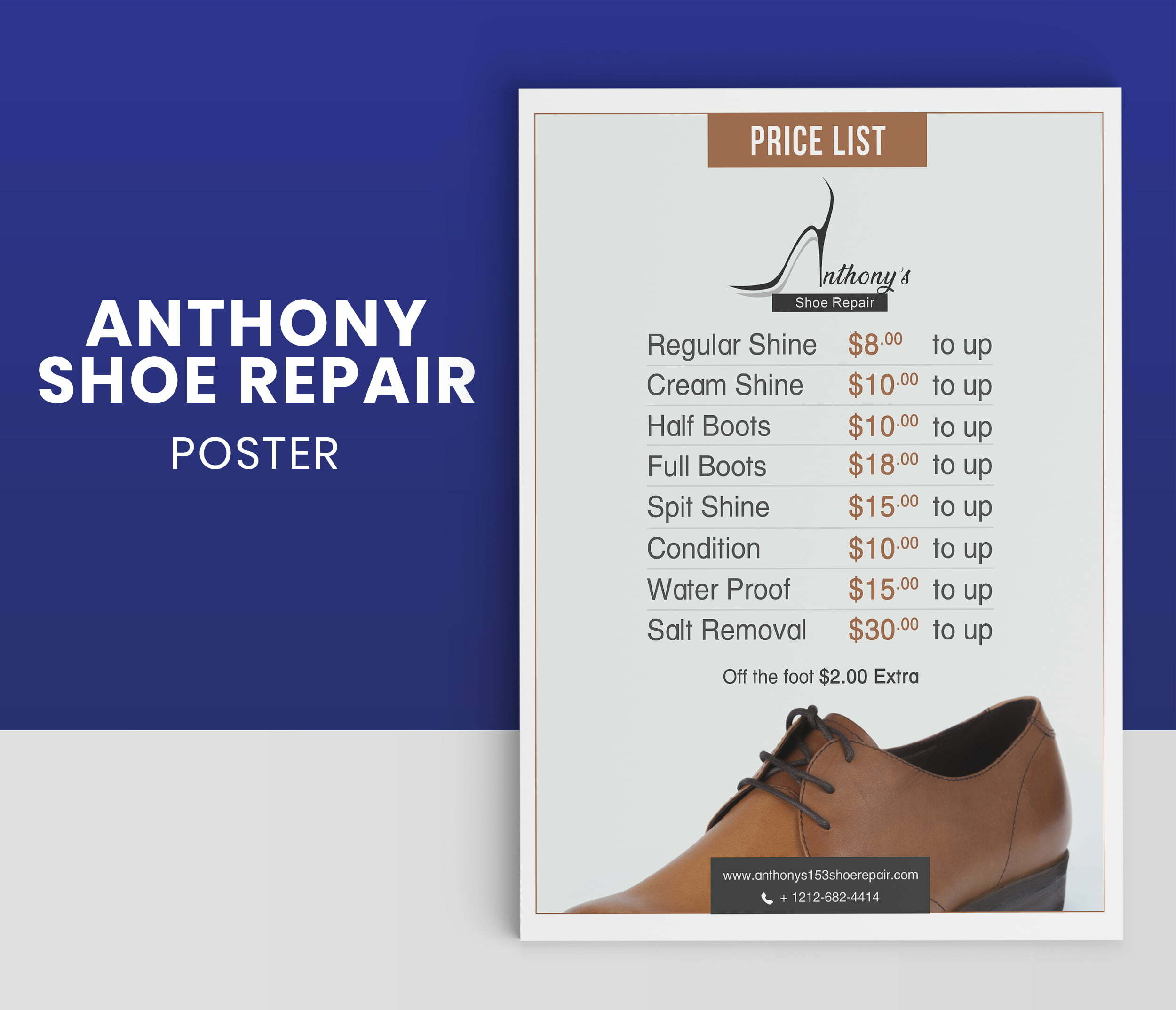 Anthony Shoe Repair
spectrum
ewe
saitama
William Antony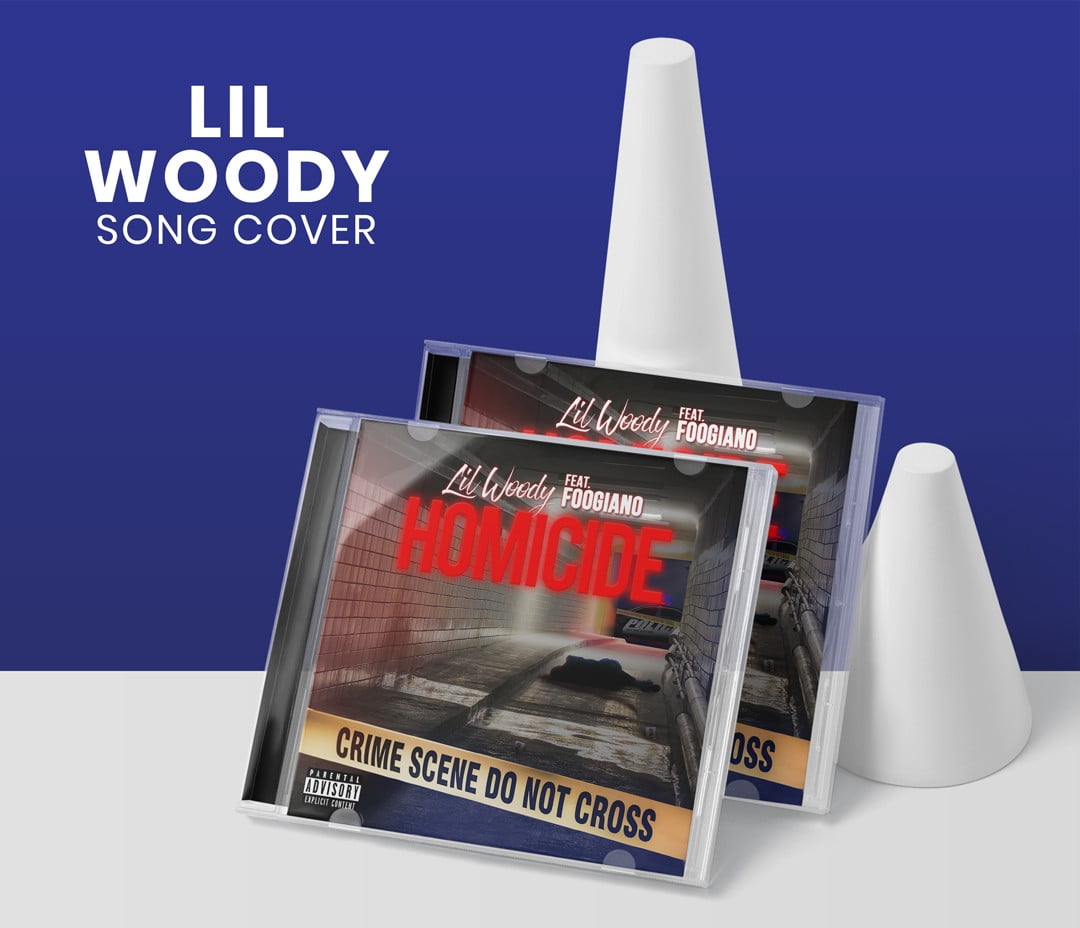 cd-mock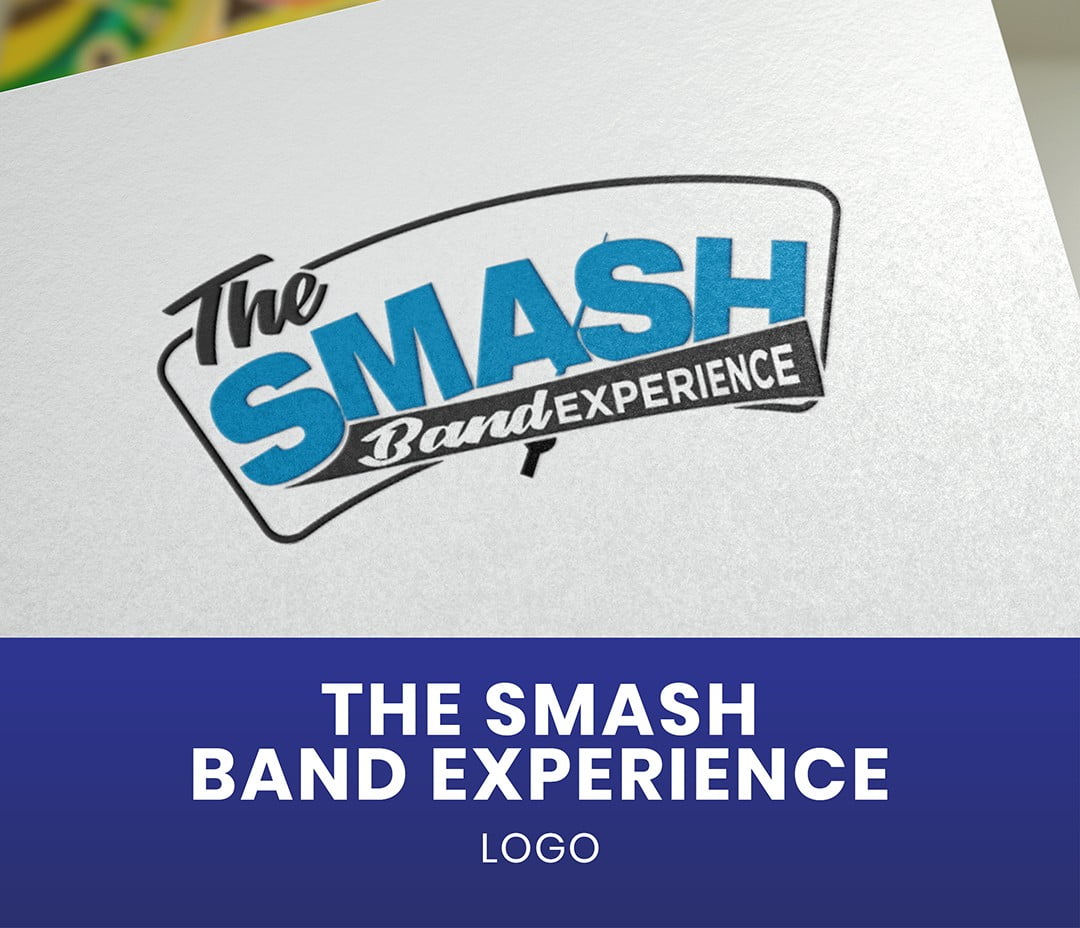 logo-12_
lil-woody-4-
logo-8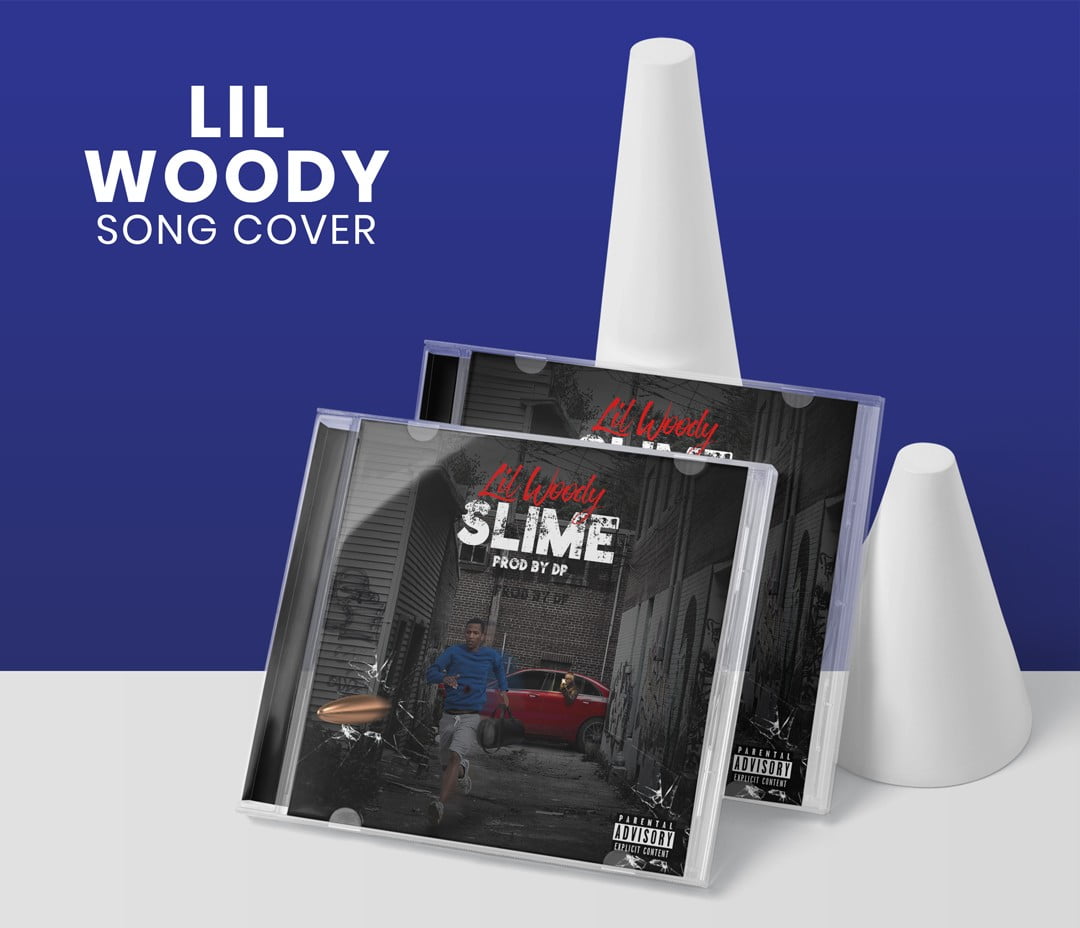 lil-woody-3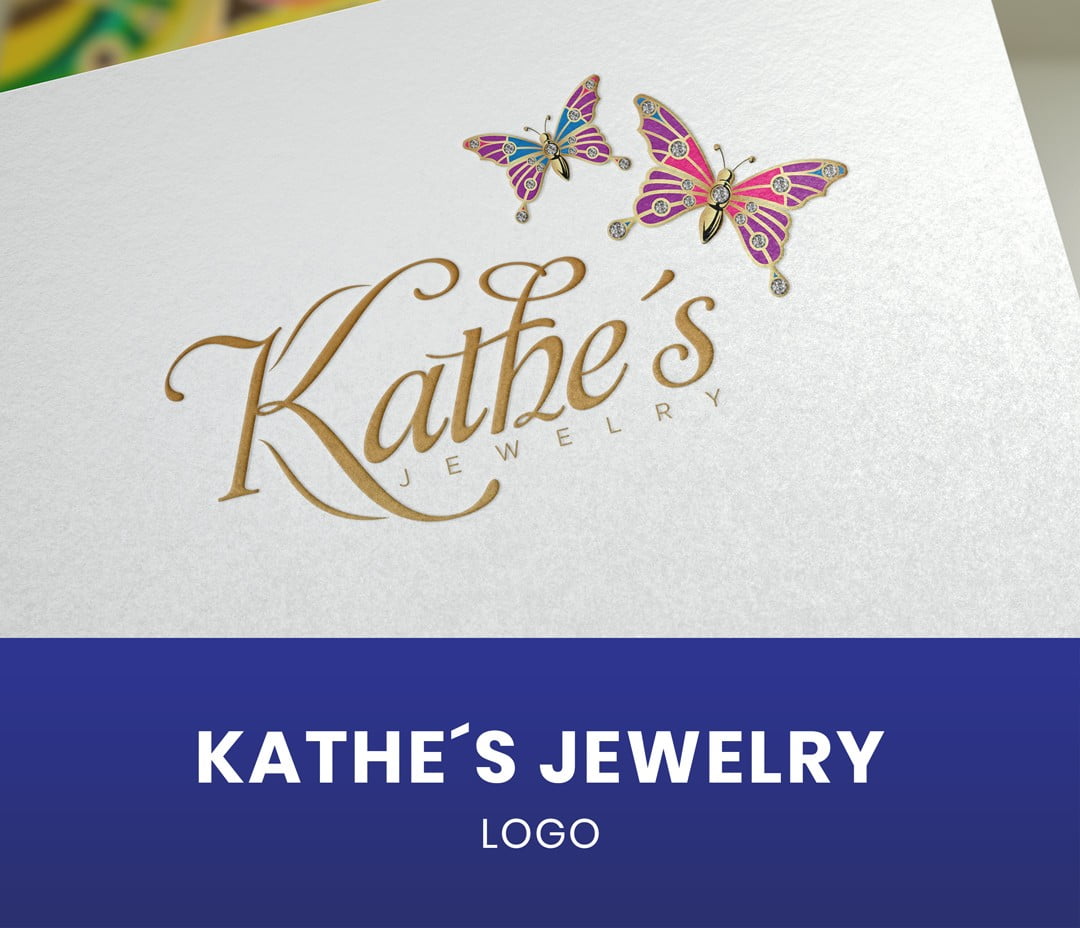 logo-13
logo-11
logo-6
NYSS